Discover the Burlington Curling Club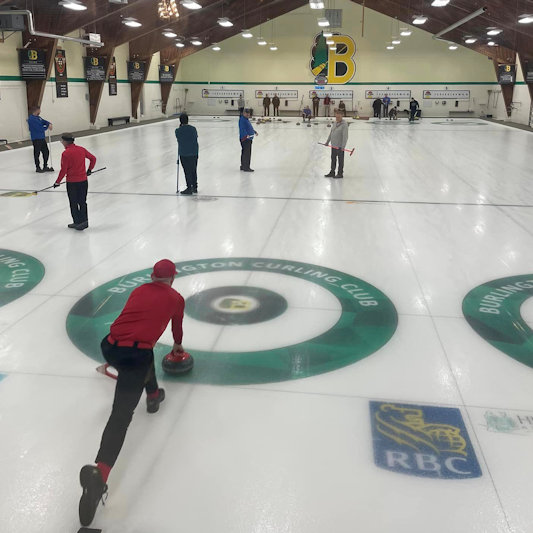 League Curling
October to March
Curling Leagues run for 20 weeks from October to March. They consist of scheduled games and playoffs. We have different leagues to chose from based on your skill level and availability.
Go to Leagues
Bonspiels
Weekend Fun
Curling Bonspiels are the highlight of some of our favourite curling moments. Teams from Burlington and surrounding areas come out to have plain old fun - prizes, food, and good curling: what more could you ask for!
Go to Bonspiels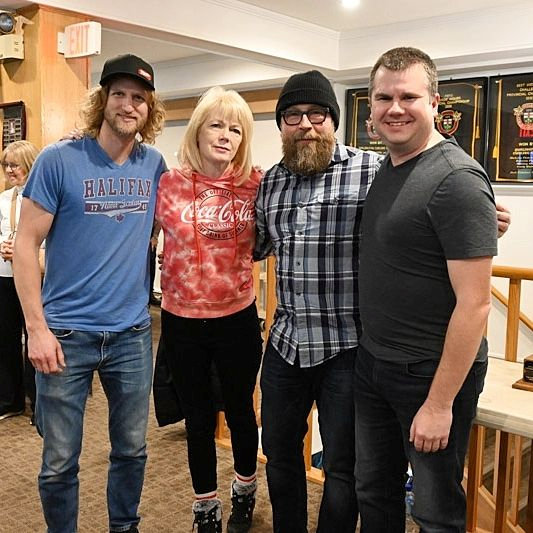 Rentals
Ice & Lounge Rentals for all Your Parties
You can book sheets of curling ice and/or our lounge for all your parties and gatherings. Our lounge is also available for member rentals during the summer months.
Go to Rental Info
Welcome!
The Burlington Curling Club is one of the finest curling clubs in Ontario with first rate food and beverage service, 5 sheets of quality curling ice and a friendly facility that fosters the love of the game on and off the ice. We are a member-owned club that is managed by an elected Board of Directors.
We offer clinics with qualified instructors for new curlers wishing to learn the sport and we have a reputation for producing quality curlers. The club provides an environment of good fellowship and sportsmanship for curlers at all levels of competition.
The club has a full-time manager and ice maker. Our licensed bar and lounge facilities are available during the curling season to members and their guests. Curling is available to men and women during the daytime or evenings during the week. Mixed curling is available on Saturdays & Sundays. Our youth curl on Tuesdays and Thursdays in after-school time slots. The club generally offers time each week to individuals or teams for practice sessions.
Club Services include a bar and lounge, food service, coaching and clinics and a pro shop.
Please click for complete Membership information.